We are getting ready to party all week....West Virgina style. We just wanted to send a little invite to ya'll, hope you can make it. Details below.
Molly Jane: August 1
The Big One!
Registered at: Toys "R" Us, Kaybee Toys, FAO Shwartz, and The Big and Tall Store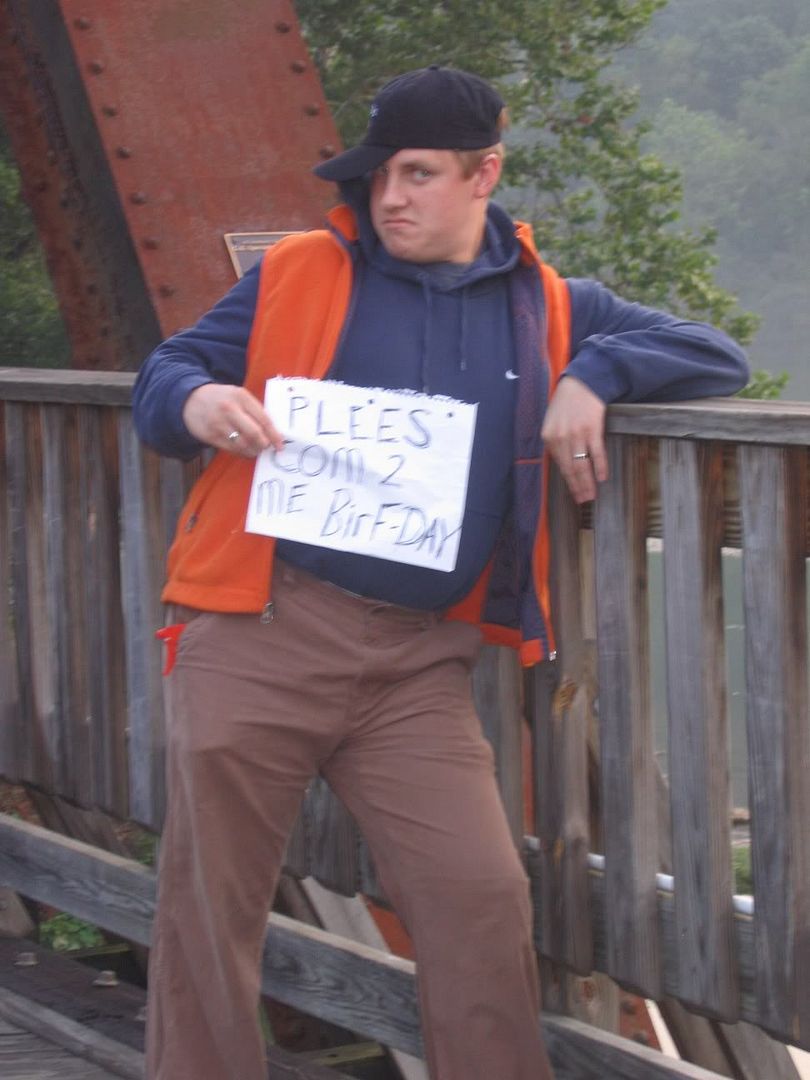 Jake D.: August 3
Woohoo 24!!!
Registered at: Toys "R" Us, Richard Simmons Diet Store, West Virginia University, and Bed, Bath and Beyond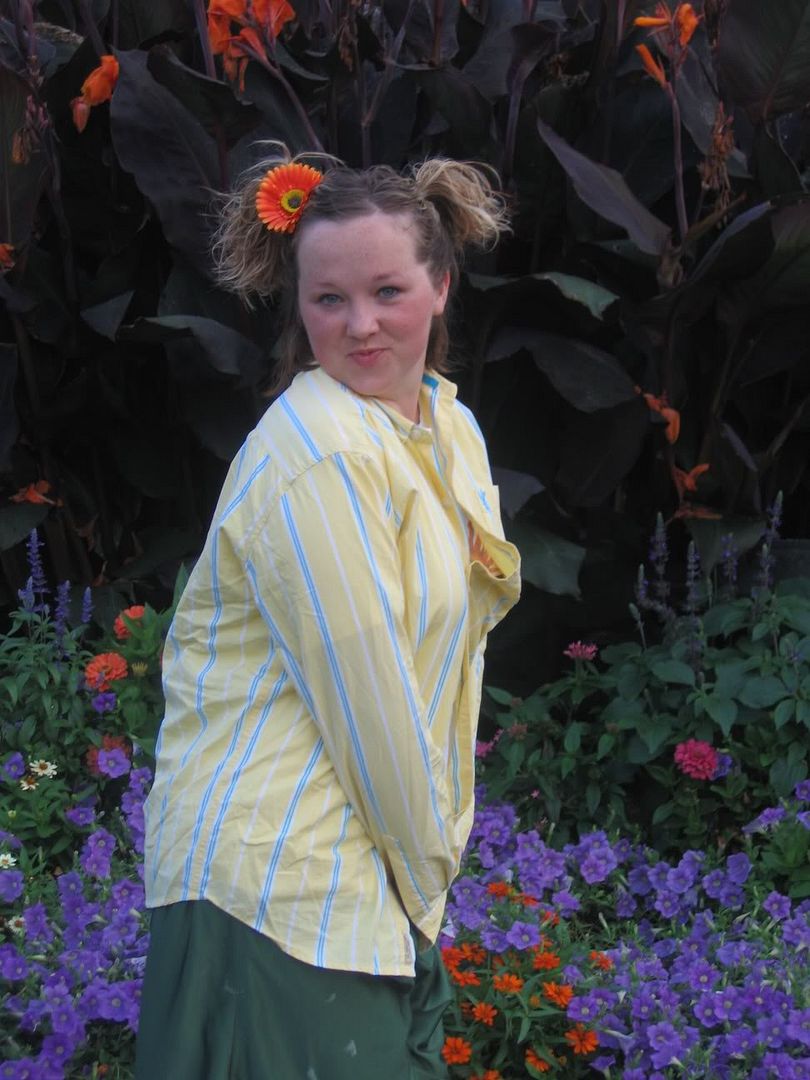 Hannah Dee: August 5
24, I heard that!
Registered at: Cabella's, Sportsman's Warehouse, and Deseret Industries
We Love You All and can't wait to see you at one of our parties at least. If you can't reach us, we're probably so busy PAR-ART-EEEENG! Welp catch ya laters!