Hi everyone. Well we are really loving it here. We are starting to find our way around more and more each day. Jake finished orientation this week and as a final activity they took the class to a Pittsburgh Pirates baseball gamd. Molly and I were able to go with him. It was a lot of fun. They beat the White Sox by one with the winning hit being a home run. It was really hot and sunny one minute and cold and pouring the next. But fun was had by alll.
Here are a few pics from the last couple of weeks.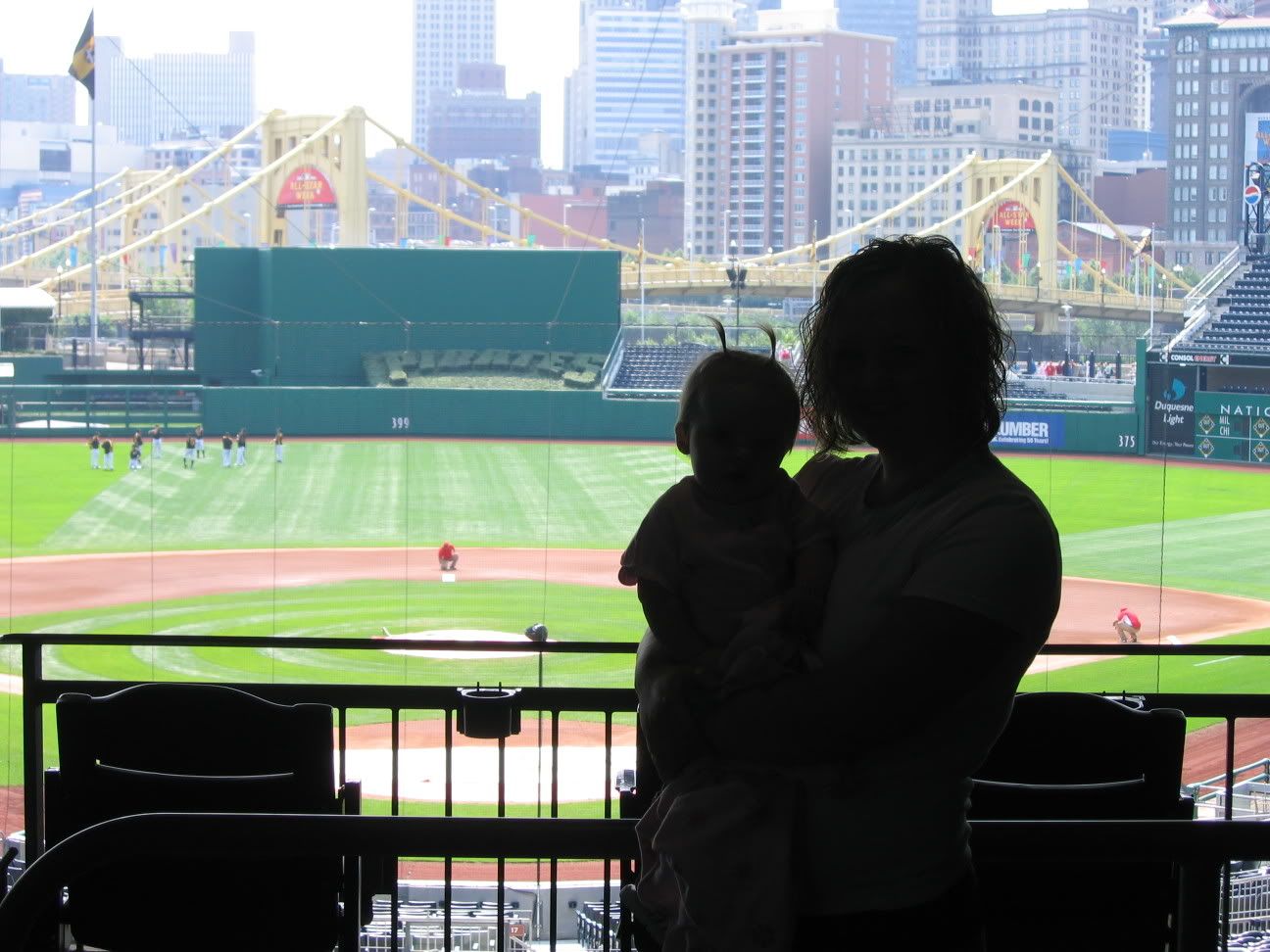 Hannah and Molly at the Pirates game.
Molly laughing while riding in the car....isn't she adorable?
Jake and Molly in the Iron Furnace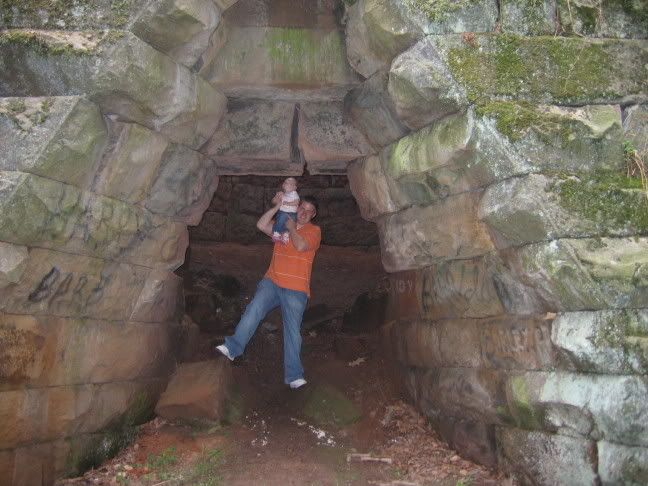 This is Molly playing with her toys. Man, she's cute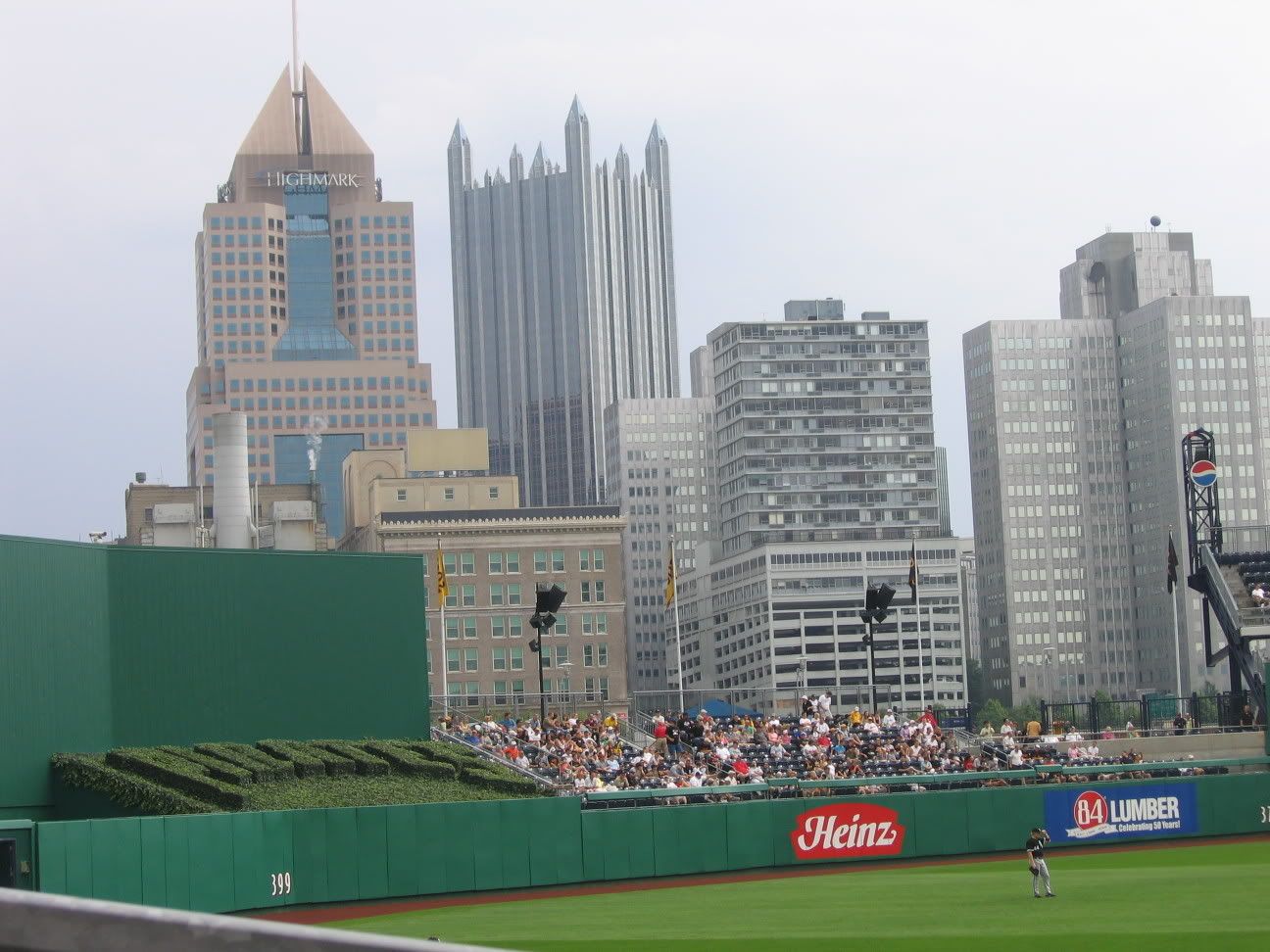 Here is a picture of the Pitt. skyline from inside the Pirate's ball park
This is Molly in front of some flowers at the nauvoo temple.
Jake and Molly at an Orange River in Morganotwn. It's Orange as a result of them trying to cleans the rivers from Coal Minning Pollutants.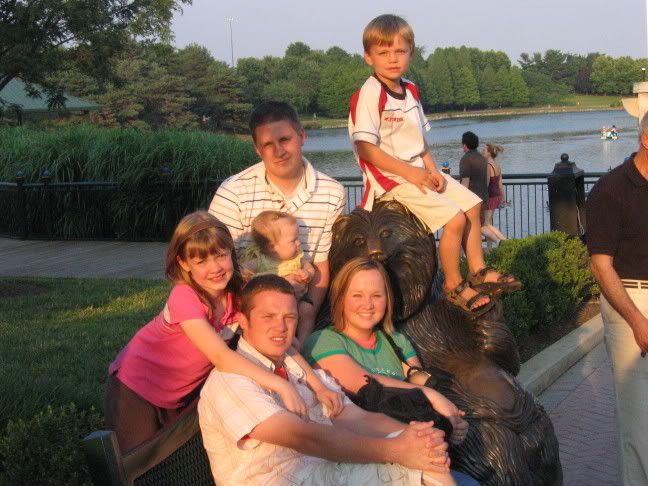 Tanner, Hannah, Hayden, Jake, Molly, and Alyssa waiting to go to dinner in Maryland.