Well we know its been a long time but its finally here.We have lots of pics so lets get on with it.
Here is our little family at our East Coast Family Christmas Party
Here is Molly dressed up for the party
Doug at the party, we couldn't tear him away from this Sheri Dew book!
Cassie, isn't she beautiful?
The John's family, we had so much fun with them!!
We made this Gingerbread house...we realized we are far from pros.
Molly in all of the wrapping paper after our first Christmas, at home in W.V.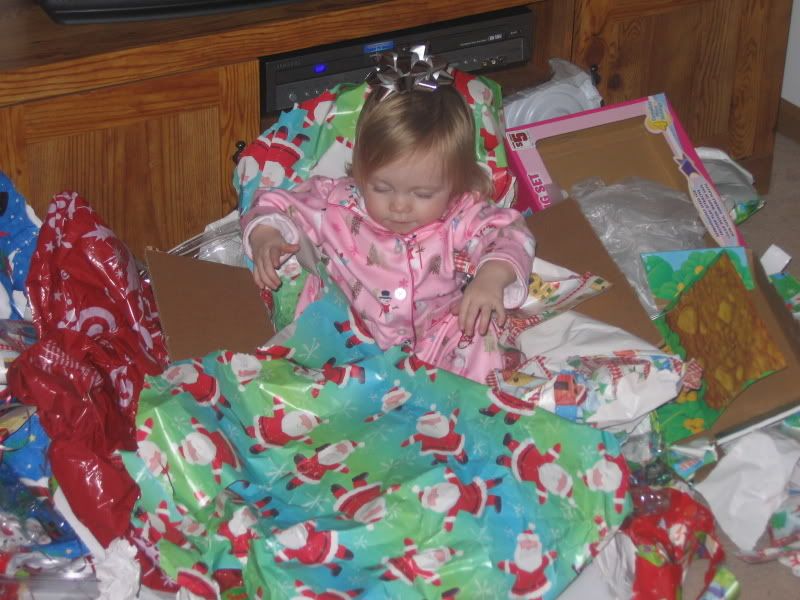 Molly with the beginning of her score for Christmas.
Our beautiful Molly girl, Christmas Eve morning.
Molly waiting to board the plane late Christmas Eve night in Las Vegas on our way to Utah
Our niece Mia sporting some of her new hot pink lipstick that Santa brought her for Christmas!
How cute it this?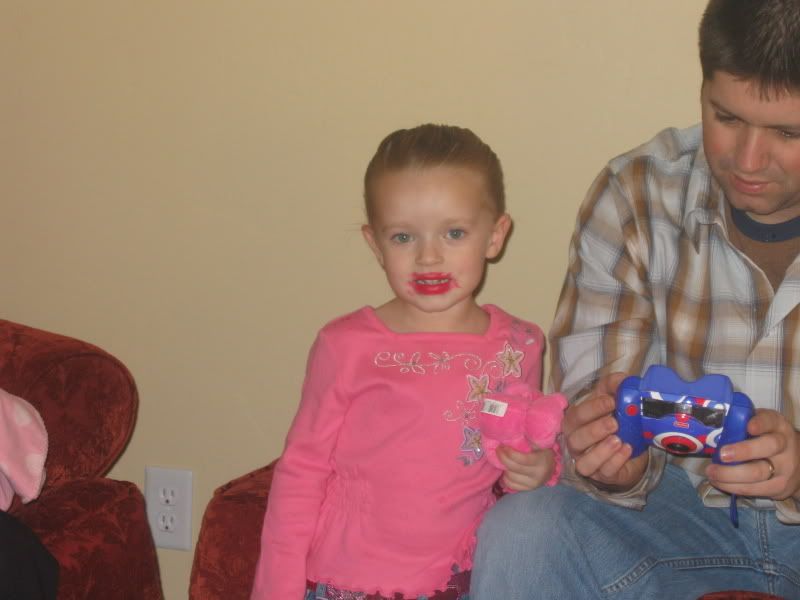 Courtney and Nathan on Christmas morning.
Molly wearing Grandpa Kevin's shoes.
Molly with her Great Grandpa and Grandma Oyler.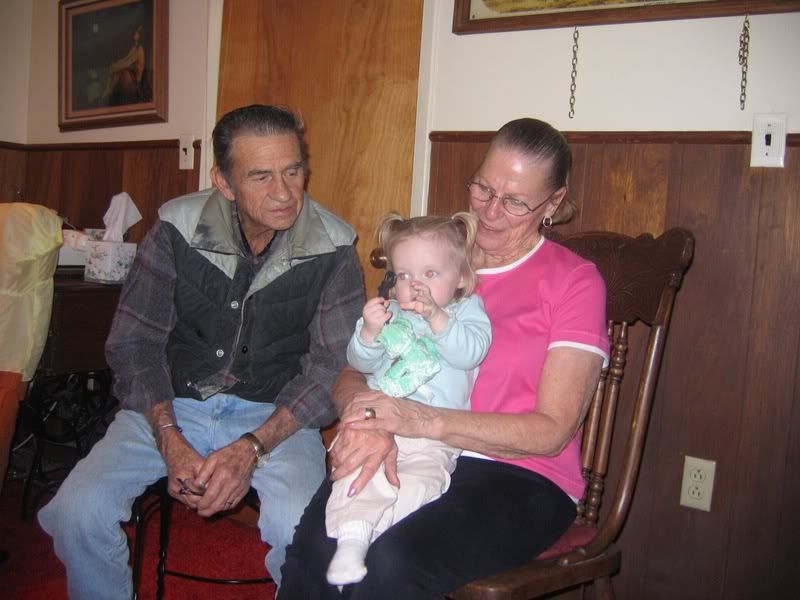 Mia, Molly, Mallory and Libbie. Cute Cousins!
Mallory and Molly December 2006

Molly and Mallory September 2005, they grow up so fast!

Jake with his sisters, Stacy and Courtney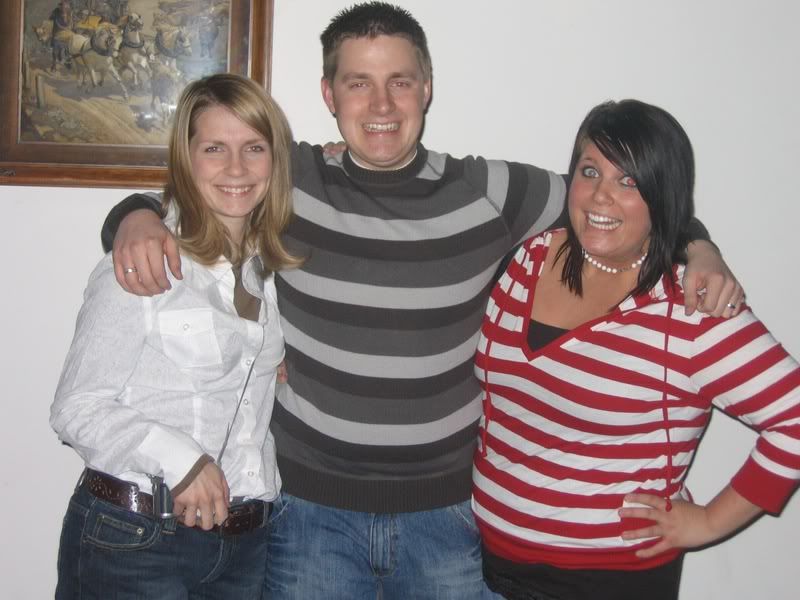 Molly just chillin at Grandma Smith's

Molly and her new dolly that wets, from her cousin Paige

Our cute nephew Cooper celebrating the New Year, silly boy!

Molly, Hannah, Great Aunt Susie, and Grandma Jarvis

A group of the Jarvis Family after Hayley's wedding


Grandpa Smith and adorable little Payton

Isn't this picture so perfect? Other than Molly is so sad, but still super cute, with aunt Holly

Hannah and Grandpa Smith

Hannah, Molly and Tanner saying goodbye

Melissa, Josie, Molly and Hannah saying more goodbyes.

Jeremy, Katie, Paige, Sadie and Trey

Molly glad to be home and playing with all of her new toys, here she is playing with her new barn from Grandma Oyler

Well hope you enjoyed. We miss all of you. We had so much fun seeing our families and the friends that we saw. We are so blessed to have all of you in our lives. We can't wait to see you all again soon. Our door is always open and you are all welcome anytime.
Love the Oylers