I was lucky enough to marry the man of my dreams.
Together we have made it through Undergrad and Graduate school. Seven different jobs between the both of us. Lived in 3 different states and in 6 different apartments and bought 2 homes.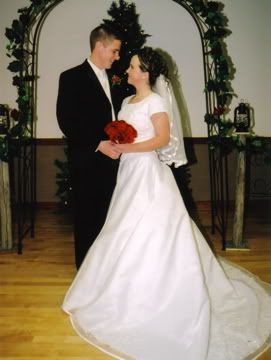 We have also had many adventures together...some of which include moving back east to West Virginia and while there seeing D.C, NYC, Pittsburgh, North Carolina, Virgina, and so much more. Then on to Houston, TX...as well as Seatle, The Oregon Coast, Arizona, DisneyLand, San Antonio, Bryce Canyon...many of them places I never thought I would go.
And together we have created a beautiful family.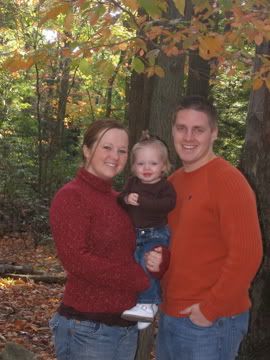 Jake makes life so much better.
He is the best husband and daddy in the world. He is always kind and good and honest. He is a strength to our family in everything he does. He is a hard worker. He is really funny and can always make me laugh. He is patient.
I love him more than words can say. Happy Anniversary Jake. I love you so much.