So we started off the New Year excited and ready for new adventures. And boy have we had them. New callings, new goals, finding more things to do indoors during the long cold winter and watching our girls grow up more every day, especially little Junie.
Here is the happy baby herself...
I just love this one.
Annie dancing the day away.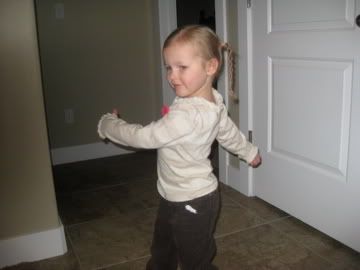 We took a little trip out to see Jake in his new office and eat lunch with him.
June hit her 6 month mark...its been so long I can't remember her stats ( I know a bad mom) but I know she is healthy. She was rolling every way at this point...
And starting to really hold her head up nice and strong
I cannot get enough of this face.
She also started doing some other big girl things like hanging out in here...and sitting up soon after this.
Our little Princesses. Jake did this fabulous FHE one night and the girls made these crowns and listed different ways they can live like Princesses...they really are such good girls.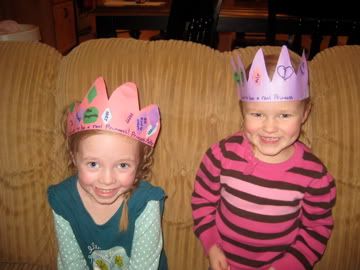 One day Molly and Annie came downstairs all dressed up like Jessie and Pinkalicious, I had to capture the cuteness.
I guess I didn't get many pictures of the month, we must have been having too much fun. Well until next time.