Since we were up in Idaho for conference weekend we decided to start celebrating Annie's birthday a little early so she could share with her cousins. We had cupcakes and opened a few presents.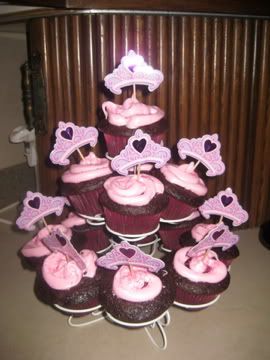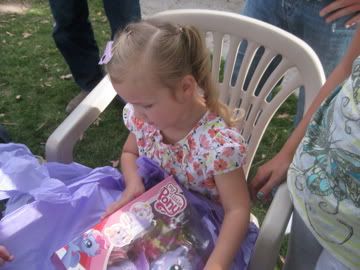 Annie with her birthday sign. She was so excited that she got to go to school on her birthday and share treats with her class.
All her presents and her pink cake she requested.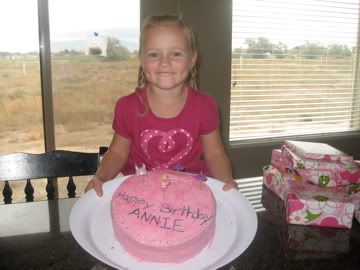 Jake and I took her to McDonald's for lunch and she thought that was pretty great.
We picked Molly up from school and went to see Dolphin Tale. We all loved it. When we came home we had dinner, Annie requested Jake's famous hamburgers and then we opened gifts before eating cake.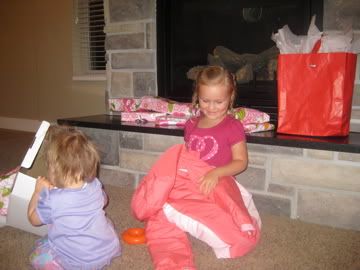 Annie is such a sweet girl and we love having her in our family. She is very tenderhearted and quite the tease. She can make us all laugh with her contagious giggle and she loves her sisters so much. I hope she has a great year!